Mobile Apps Design and Development.
Category: Branding, Mobile, UI/UX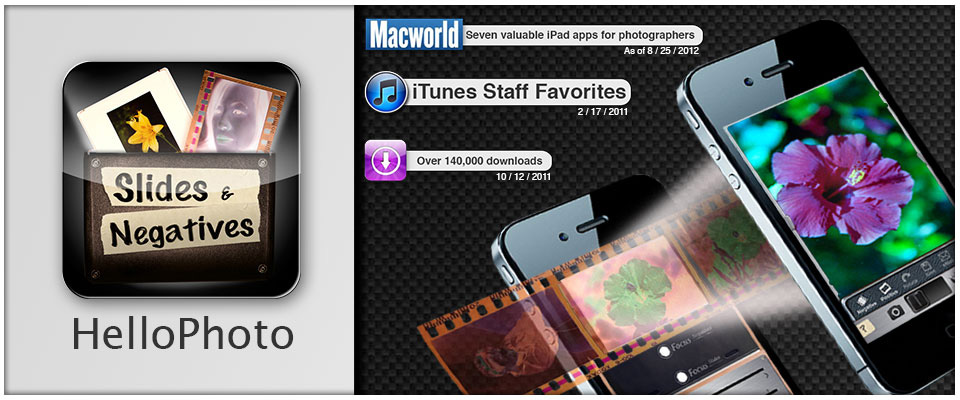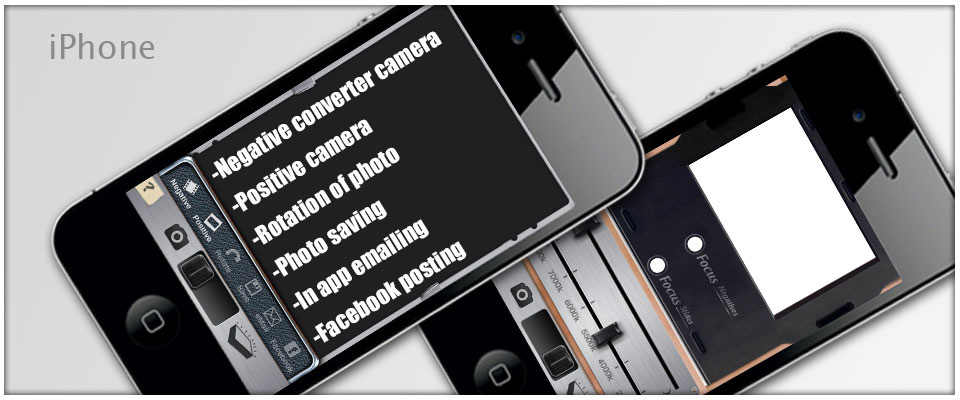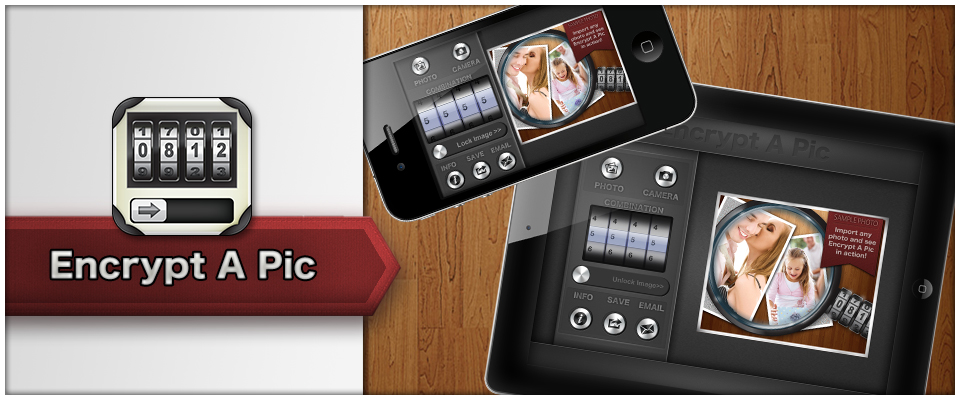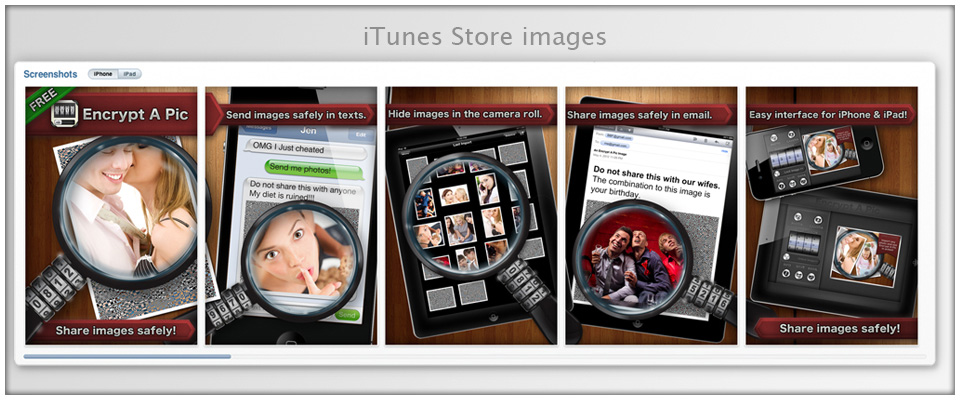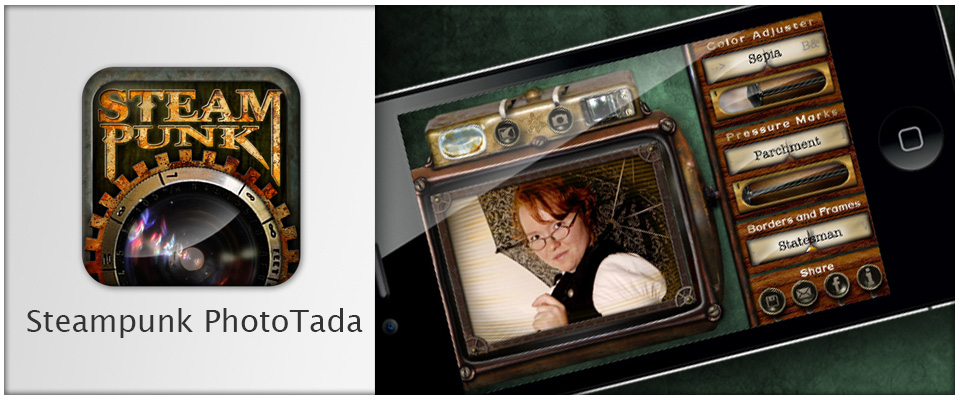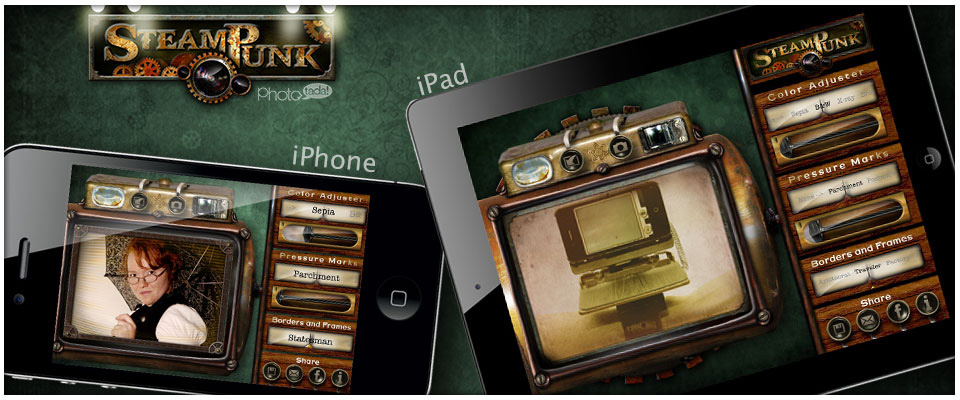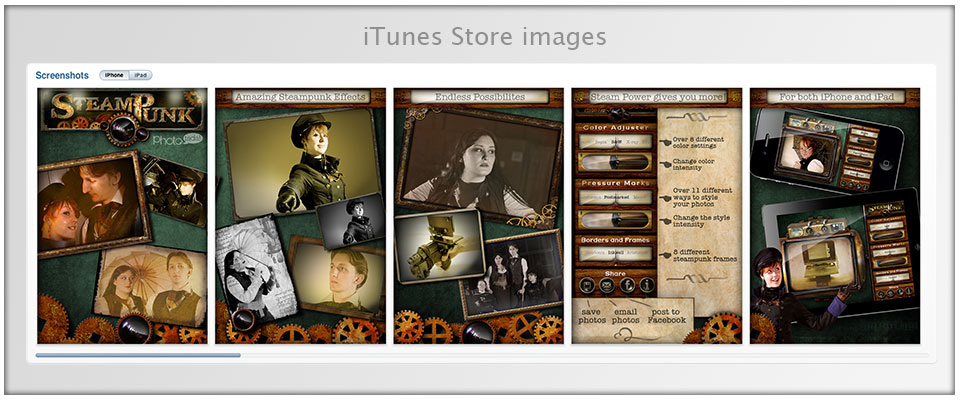 About
Awards: 
★ One of Macworld's "Seven valuable iPad apps for photographers" (10/12/11)   ★ iTunes Staff Favorites (2/17/2011)   ★ Hit the top 10 app in every country
HelloPhoto is an iPhone app that lets you capture film negatives and slides and converts them into the digital format. The app also serves as a mini-lightbox to view your slides or negatives.
This app was is a steampunk-themed camera app for the iPhone and iPad. The first foray into programming a filter app for the iPhone. After running into many device limitations and performance challenges, I was able to make an app that is both fun to use and functional.
Encrypt A Pic is an IOS app that will let you encrypt and decrypt an image using a four-digit code. The two big challenges were to make a way to encrypt an image that would work fast on an iPhone at a larger resolution. The second was to make a simple user interface.
TECH SPECS:  
IOS SDK 4.0, Objective C, Photoshop, Illustrator.